Second Connecticut Lake Storage Facility
Second Connecticut Lake is located at the headwaters of the Connecticut River in Pittsburg, New Hampshire, and is managed as part of the Connecticut Lakes. The Connecticut Lakes are not directly related to a specific hydropower facility, but rather are operated to provide supplemental seasonal flows downstream.
1,272-acre, 3-mile long reservoir at 1,869.5 feet above sea level
11.5 feet of useable storage managed seasonally
Entire undeveloped shoreline owned by Great River Hydro and protected by conservation easement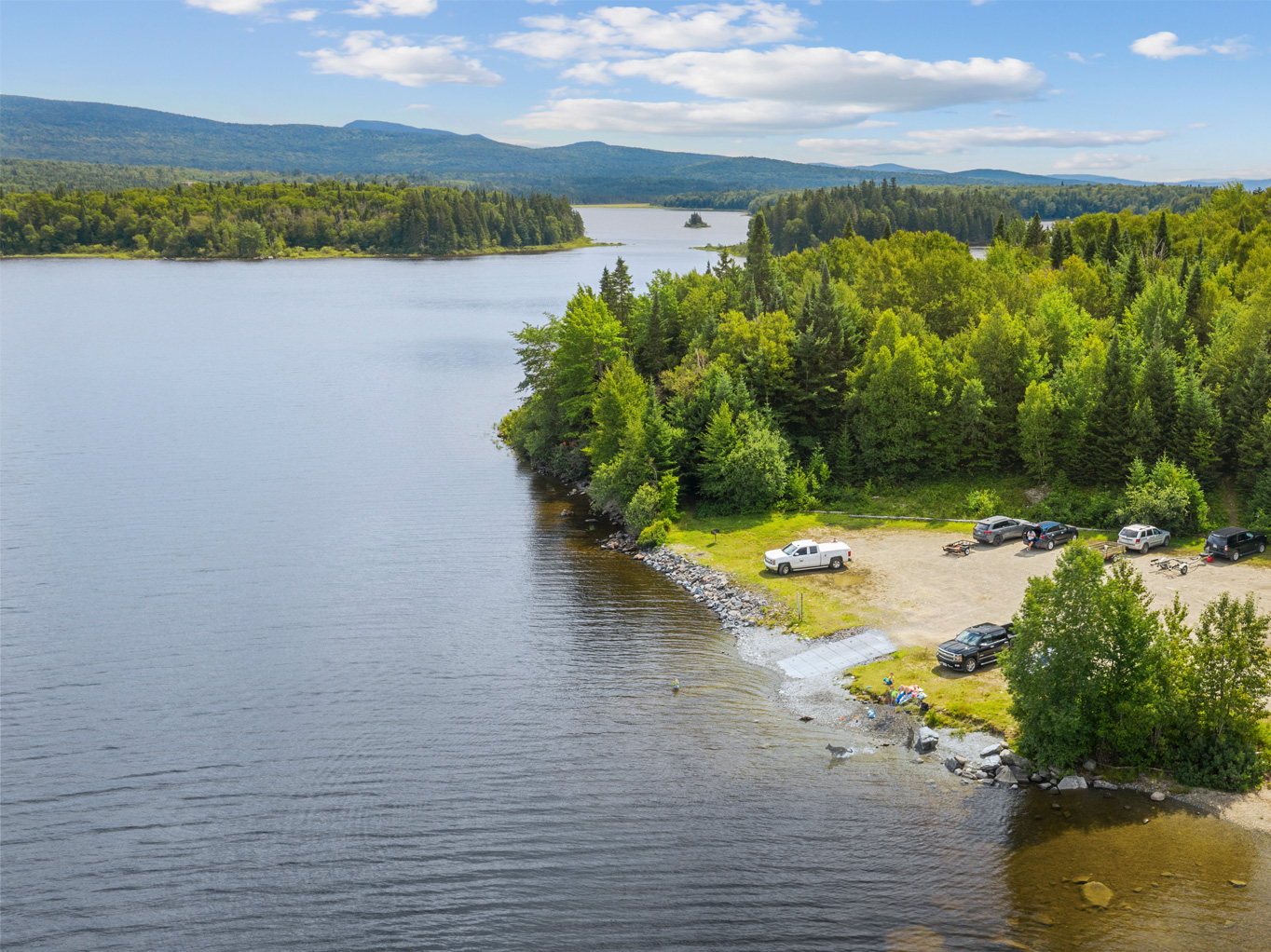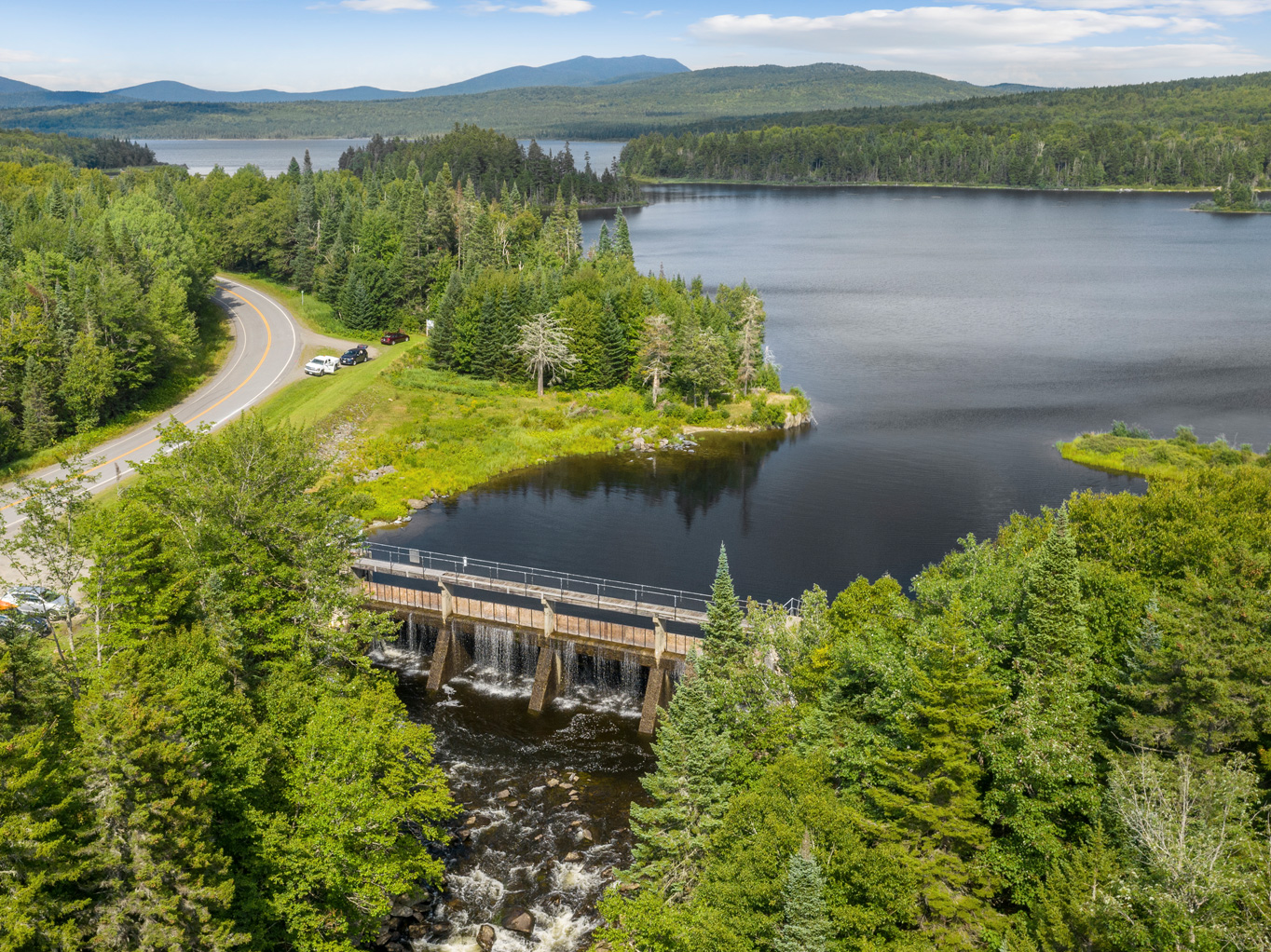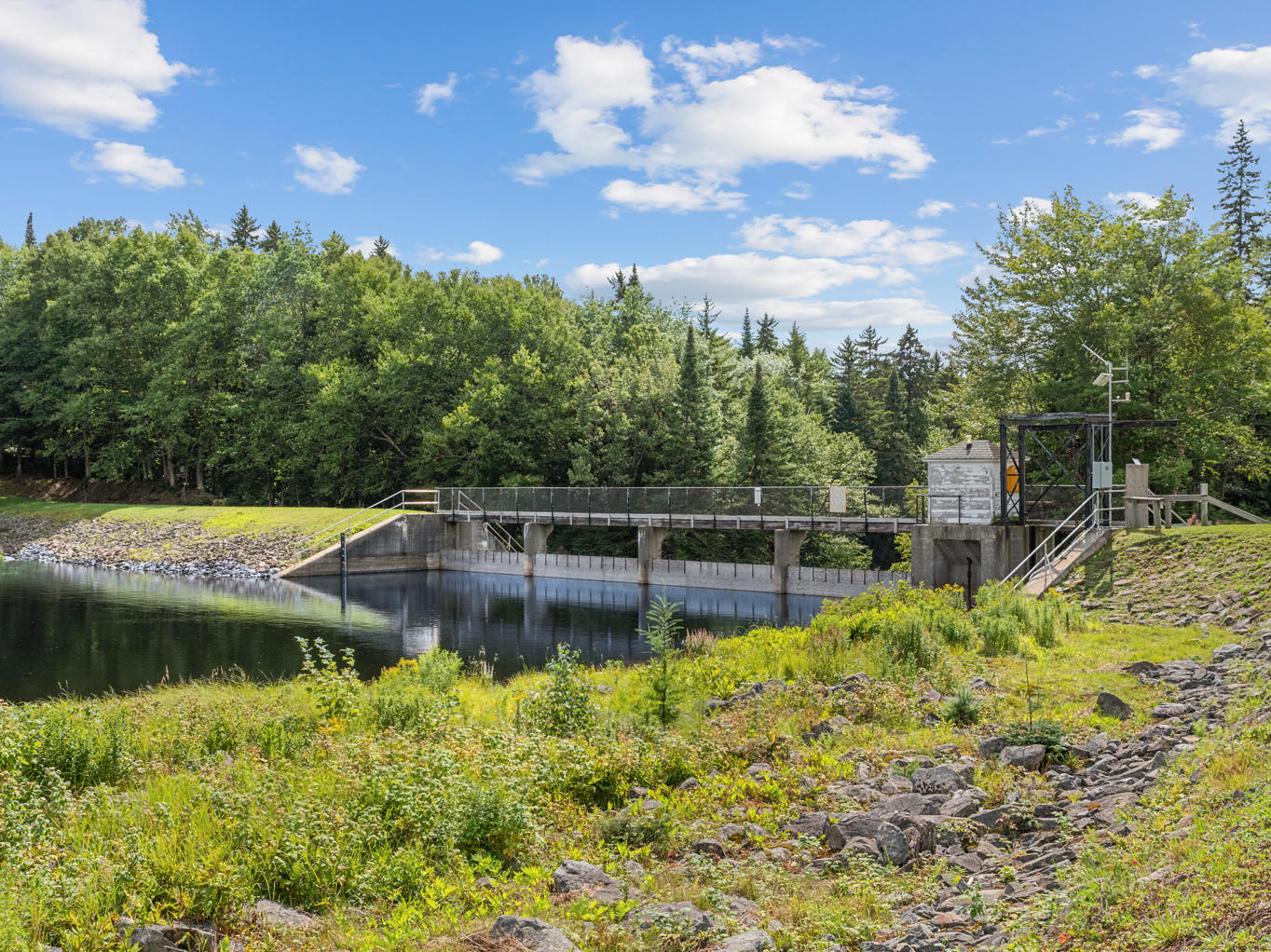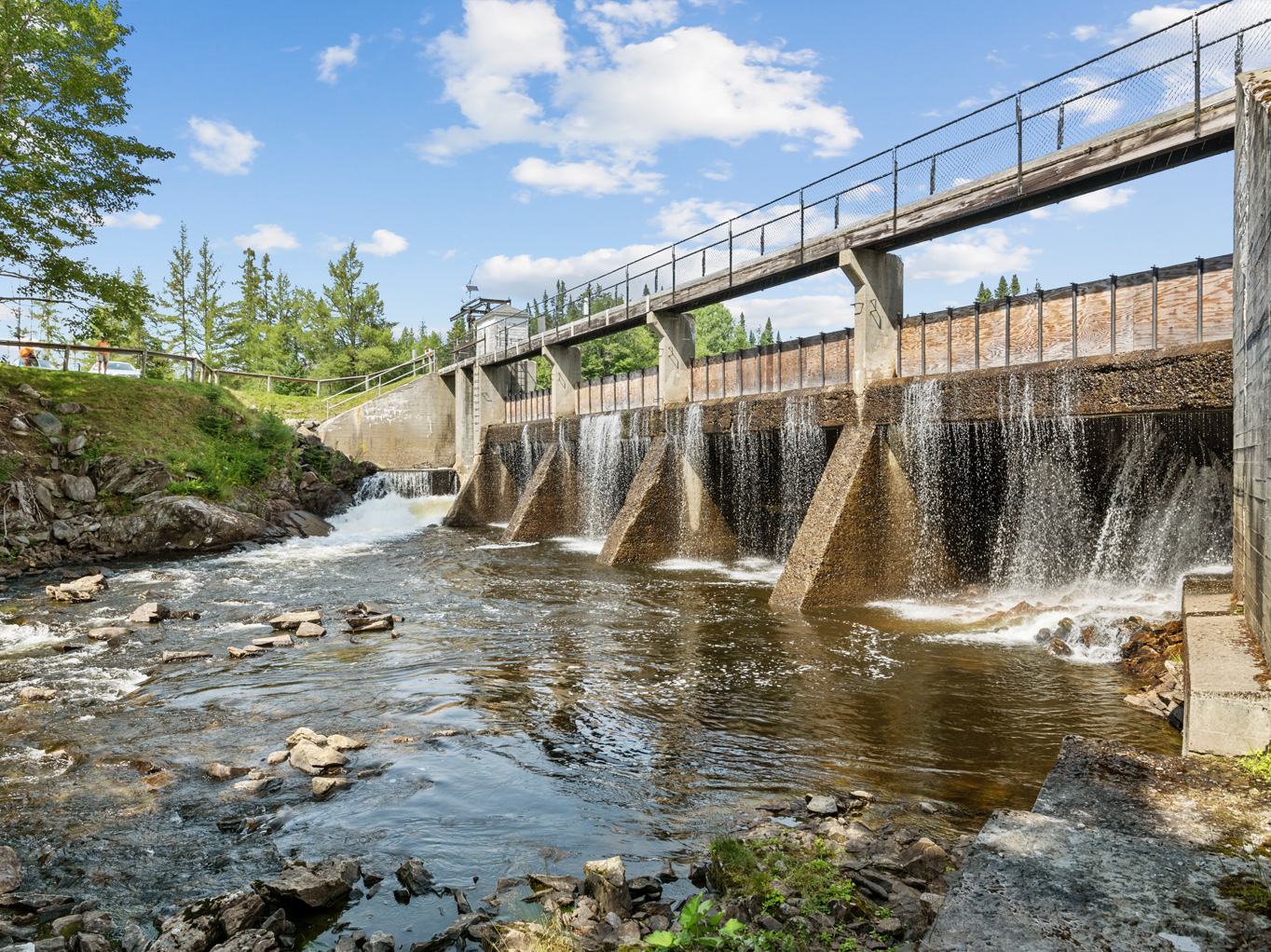 Available Recreation Activities
Second Connecticut Lake has a large recreation area located on the westerly shoreline. It includes picnic facilities and a concrete boat ramp popular with paddlers and anglers. The downstream reach of river offers world-class fly fishing and Cohos Trail access to the Falls in the River, a popular destination for hikers. For more detailed recreation information and maps, please
click here
.
Great River Hydro's recreation facilities are open to the public on a day-use basis only, from one half-hour before sunrise to one half-hour after sunset.  Please click here for a complete list of rules.