Deerfield No. 3 Station
Deerfield No. 3 Station and Dam, located on the Deerfield River in Buckland and Shelburne, Massachusetts are managed as part of the Deerfield River Hydroelectric Project (FERC License No. P-2323).   
42-acre, 2.2-mile long reservoir at 402.66 feet above sea level
6.00 feet of useable storage managed seasonally
A 600-foot long concrete lined tunnel and 900-foot long forebay canal connects the dam to the station
7 megawatts of generation capacity with 3 General Electric generators with Francis waterwheels
FERC License No. P-2323, issued April 4, 1997, expires March 31, 2037 (40 years)
Certified as Low Impact Hydropower by Low Impact Hydropower Institute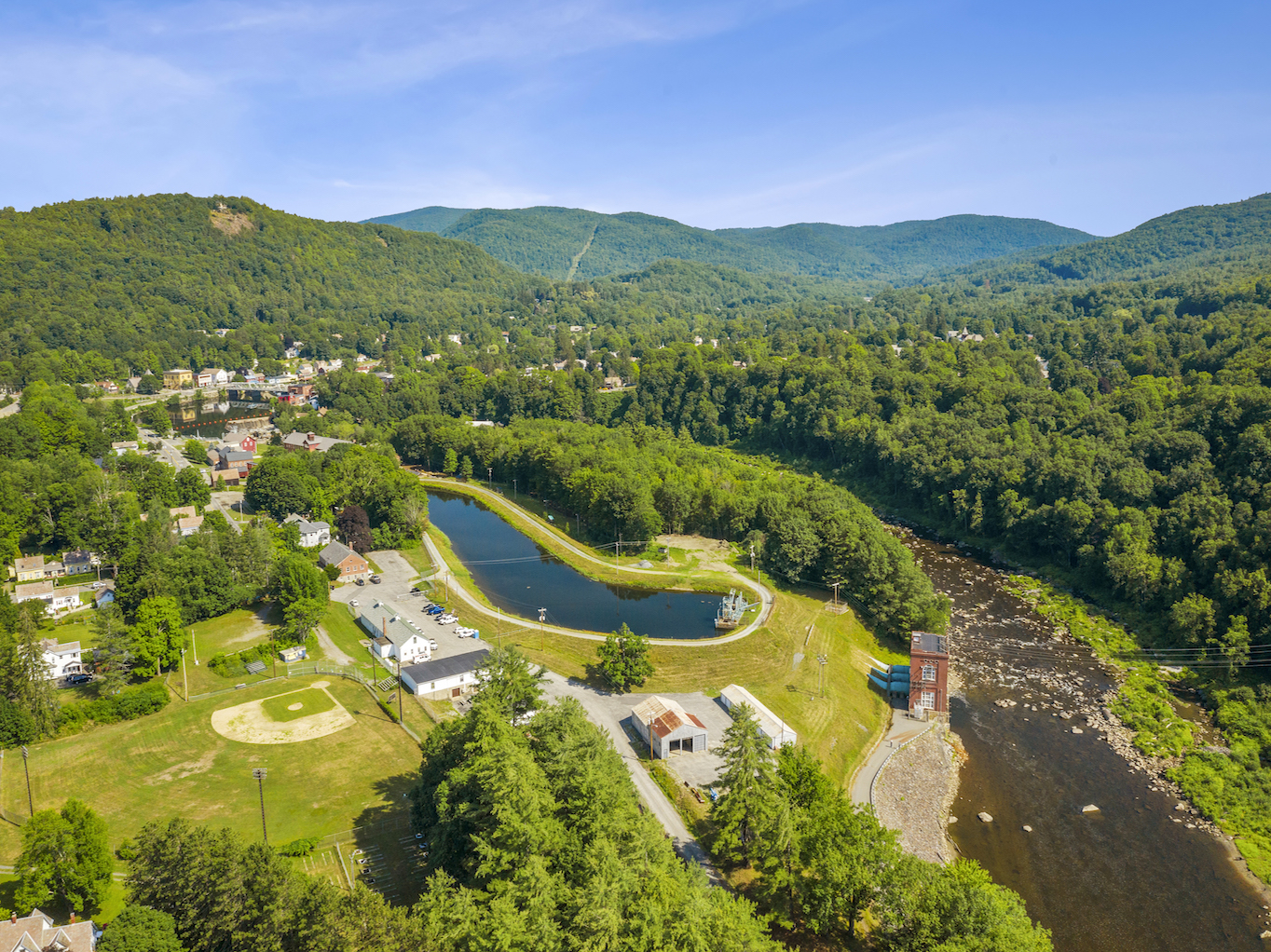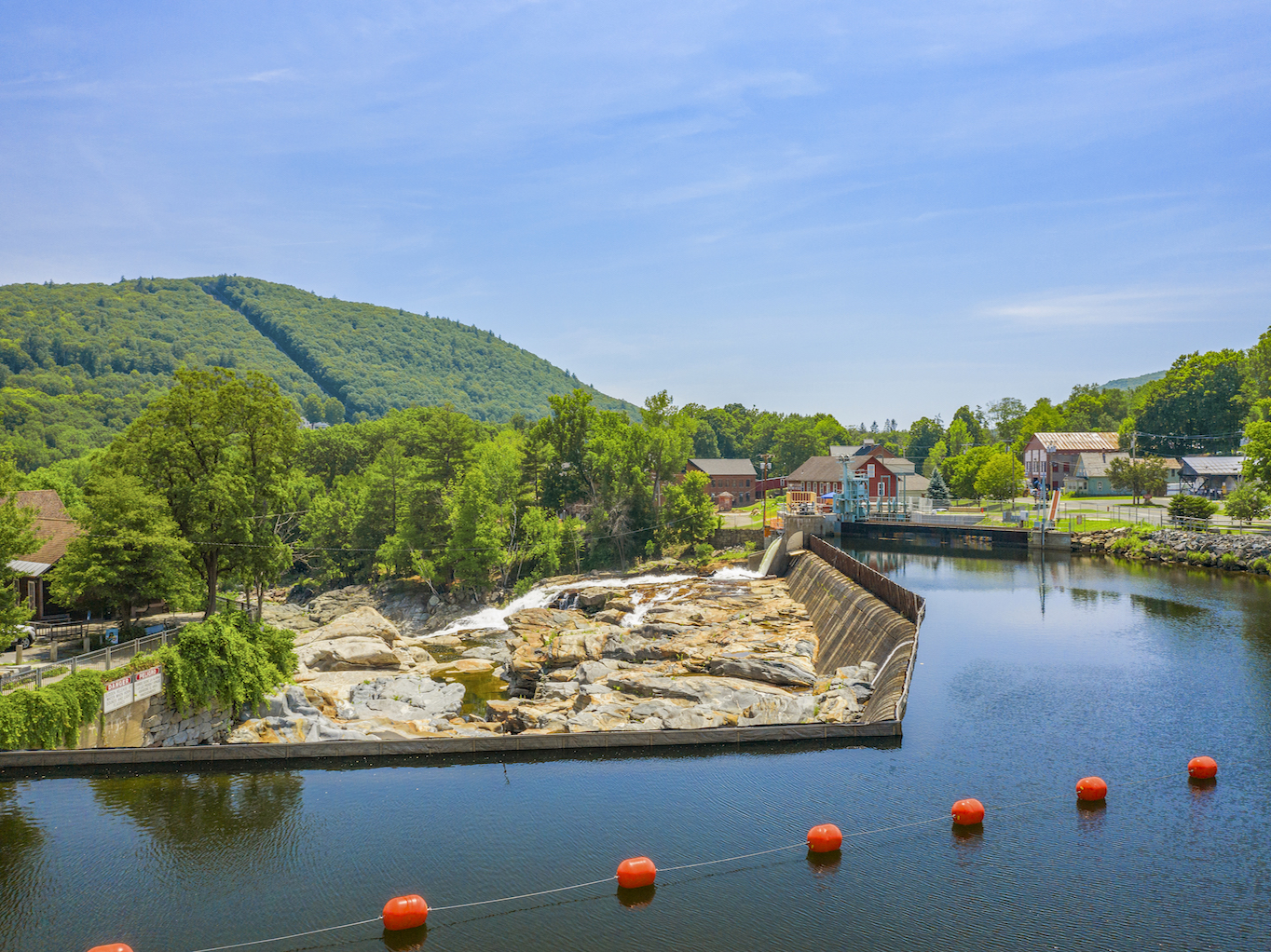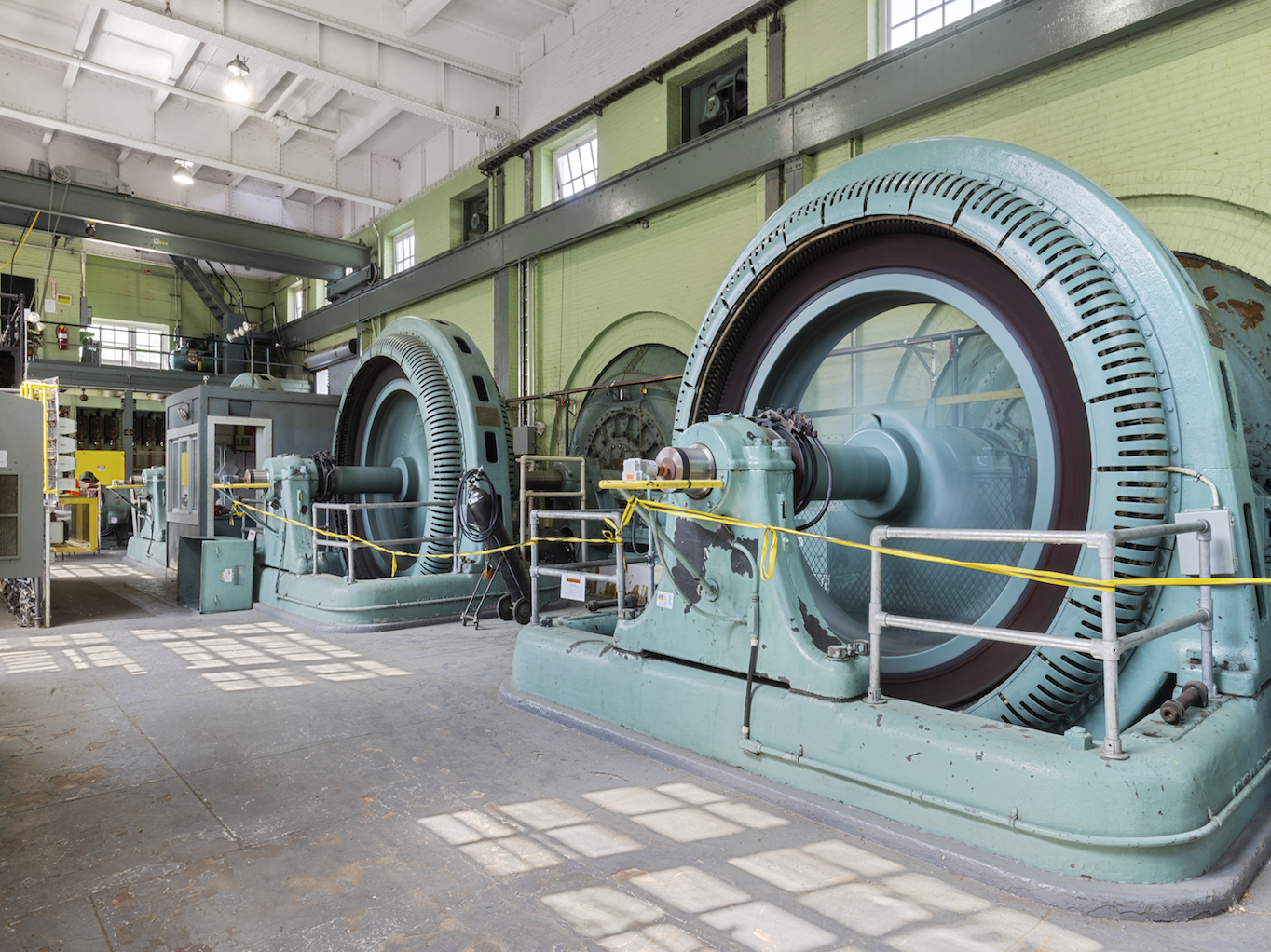 Available Recreation Activities
A fisherman's pier is located just upstream of the dam. For more detailed recreation information and maps, please
click here
.
Great River Hydro's recreation facilities are open to the public on a day-use basis only, from one half-hour before sunrise to one half-hour after sunset.  Please click here for a complete list of rules.